Sale!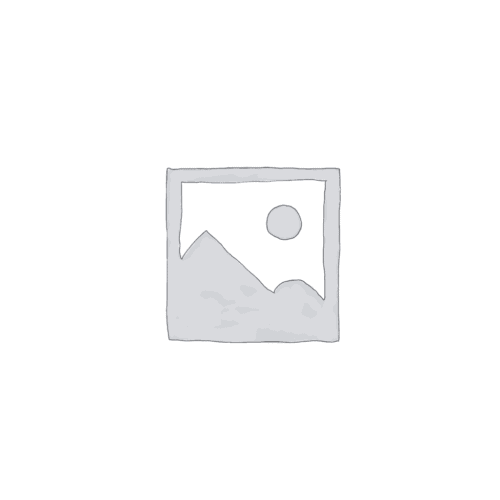 Tesla spider
VAT included
TESLA Spider Battery - 100% authentic!
The TESLA Spider 1300mAh variable voltage battery - NEW and HOT!
The TESLA Spider is the latest screw battery to adjust the volt level. The Spider is surrounded by a special layer - by the way in the most different and beautiful colours - which guarantees a special look and a long life. This shapely and strong battery lets you steam for days without having to recharge. The small adjustment knob at the bottom of the battery makes it possible to adjust the volt level individually, depending on the type of filter used, by simply turning it.
By unscrewing the upper cap, both the 510 and the eGo can be powered by this battery. Actually, this handy battery works with almost all models on the market.
The Spider can be charged with the standard eGo 420 charger, which we offer on this page. The instructions are also included.
Here again the most important points summarized:
The battery is offered in many different colors
Power indicator LED in white
Variable voltage setting between 3.3V - 4.8V
Screw-on luxury ring for eGo to make the evaporator longer (only available for TESLA Spider)
132 mm long
5 mm diameter
The TESLA Spider is safer than regular batteries because it has three additional protective functions:
Short-circuit protection: If a short-circuit occurs, the battery automatically shuts off and cannot be used until the problem is resolved.
Safe shutdown and evaporator protection: If the button is held down for 8 seconds, the evaporator will shut down completely until the button is pressed again.
Low voltage protection: If the voltage is lower than 3.2 volts, the battery switches off automatically.
5-Click lock function: If the button is pressed 5 times in quick succession, the battery is switched on or off.
If the battery is operated at a higher voltage, it will discharge faster, so we recommend starting at a low voltage and increasing the voltage slowly until the optimum voltage setting for the evaporator is found.