EXTRACT FROM REAL TOBACCO LEAVES FOR E-LIQUID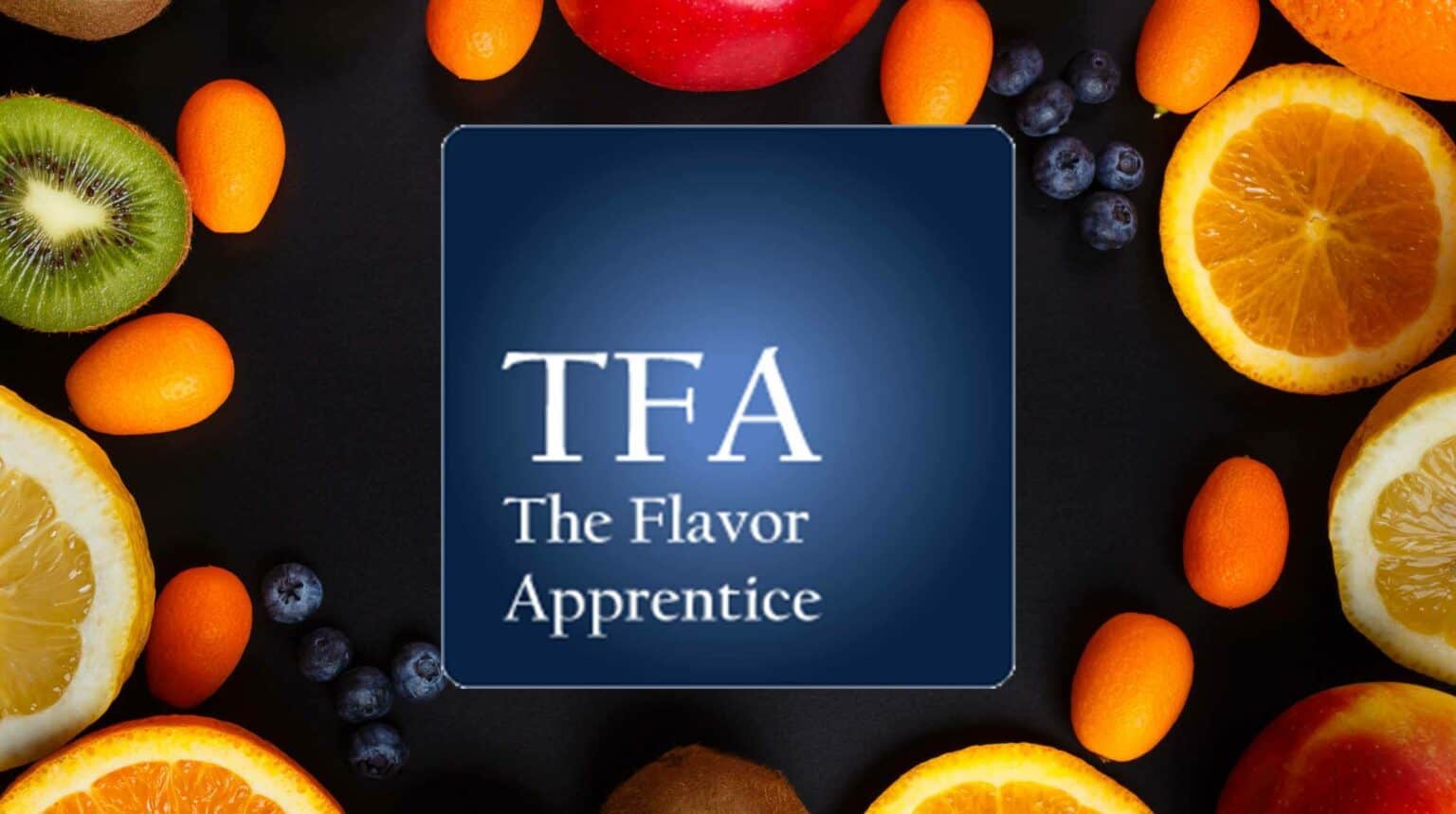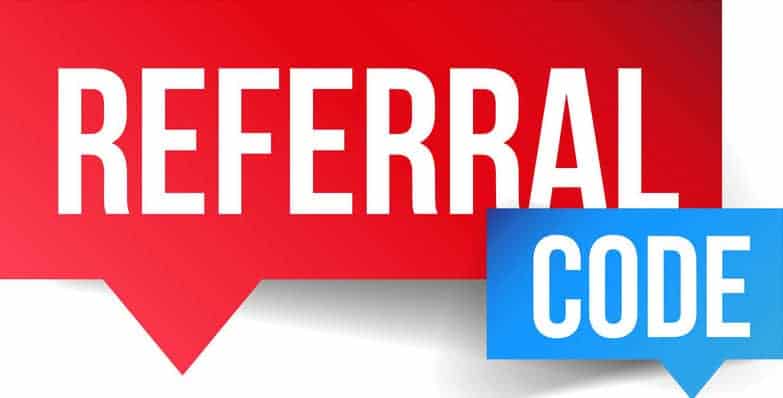 INVITE & PROFIT
Click in the upper left corner
Are you interested in the topic of e-cigarettes? You are looking for e-cigarette testimonials and would like to know if you can compare vaporizing an e-cigarette with smoking a normal cigarette? There are many different e-cigarette testimonials Vaporizing an electronic cigarette cannot be put into words, you have to try it once. There are many ...
About DIY e liquid
Although there is no shortage of ready-to-use e-liquid products to choose from, many people prefer to make their own to save money - or simply to create their own perfect flavor combinations.
Tasty recipes
making e-liquid recipes is a popular activity for many steamers. mixing flavours and playing with the proportions of pg and vg is almost a science.
Is it difficult to make your own recipe?
It may seem complicated, but it's not that bad. computer We will soon start with a page with special recipes.