England embraces Vaping
This is how Vaping is treated on national television in England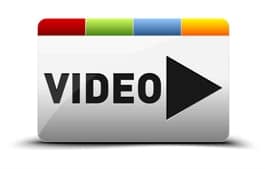 About DIY e liquid
Although there is no shortage of ready-to-use e-liquid products to choose from, many people prefer to make their own products to save money - or simply to create their own perfect taste combinations.
Tasty recipes
making e-liquid recipes is a popular activity for many steamers. mixing flavours and playing with the proportions of pg and vg is almost a science.
European quality
The quality of the ingredients is of course very important. smokeless only sells bases manufactured in Europe, which gives you the guarantee that you are working with high quality bases.
Is it difficult to make your own recipe?
It may seem complicated, but it's not that bad. computer We will soon start with a page with special recipes.