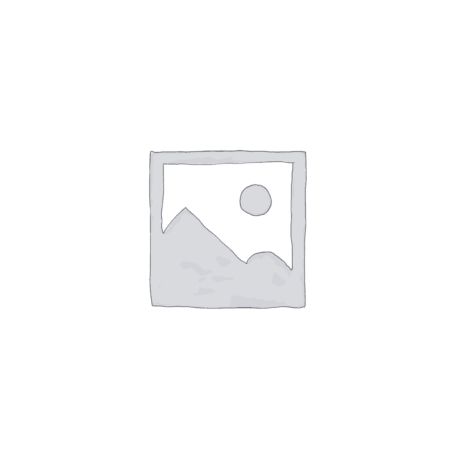 M4 heating coil
€5,80 VAT included
Cloupor M4 heating element for replacement
The revised M4 Cloupor heating element replaces the M3 predecessor and is now even more efficient.
The Cloupor Cloutank M4 now also has even better heating elements. The new heating element guarantees optimum combustion of dry herbs, resins, oils or concentrates.
The new heating elements have bigger heating coils which guarantees a better smoke development.
Please use only the original Cloupor M4 heating elements for the Clout tank M4, otherwise damage can occur.
Out of stock