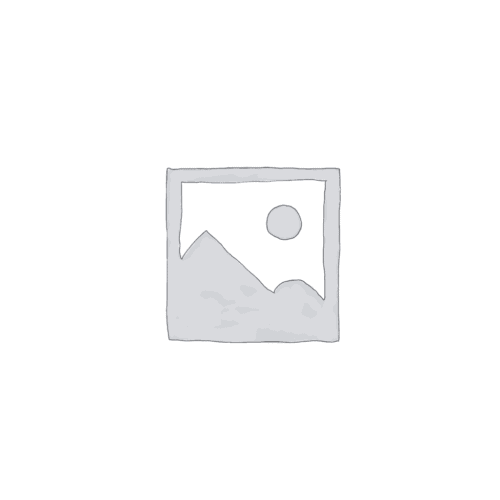 Skull Wax Glass Globe Tank
€16,24 VAT included
Skull - the giant tank for all needs
The large glass tank has been specially developed to vaporize herbs, pressed products and concentrates.
With this beautifully shaped vaporizer you can enjoy your favourite herbs - and the first with style! The trendy glass head looks like a skull and makes it a fashion statement. But what can this tank process?
For example, you can enjoy the effect of your most popular herbal oils or concentrates without needing the original plants - if you prefer the concentrate, you will need much less than if you steam with oil or pressed goods, or dried herbs. All you need to do is drop a few drops of the concentrate onto the heating coil of your vaporizer, really little. Then press the power button of your steam battery, the heating coil gets hot and vaporizes the concentrate. Now all you can do is inhale the vapor and recover and the concentrate evaporates.
One of the reasons to steam your favourite herbs instead of smoking them is that you can use them better. For example, smokers of herbs need a lot more of them than oil or concentrate to get the same effect. Smoking also wastes a lot of smoke, which is not the case with steaming. The vaporizer is also very discreet, as the vapor is absolutely odourless, unlike smoking. People in the same room cannot smell the vapor. This is one of the most tangible characteristics that our customers have on the Skull Glue.