Sale!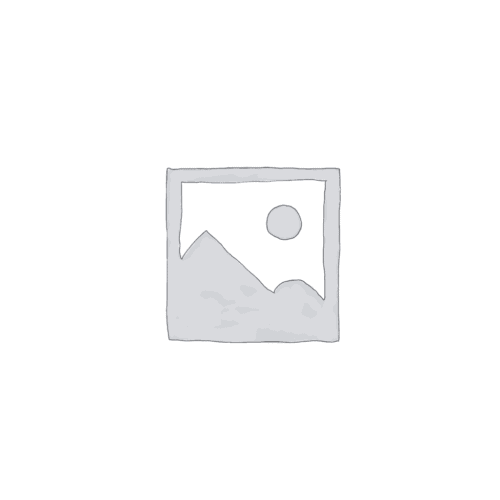 Clout tank M4
VAT included
Offer!! Cloupor Cloutank M4 Ventilation Control System
Dried and pressed material in the same evaporator
The Cloupor Cloutank M4 has a 2 in 1 function by adding a new accessory to the popular Cloupor Cloutank M3, in which even dried or pressed material can be burnt. Further improvements are the larger firing coils, the larger tank and most importantly the new ventilation control system, which ensures that there is good air circulation and that the material burns evenly.
Imagine with online verification of authenticity.look at Cloupor.com at the bottom right of the page
Out of stock