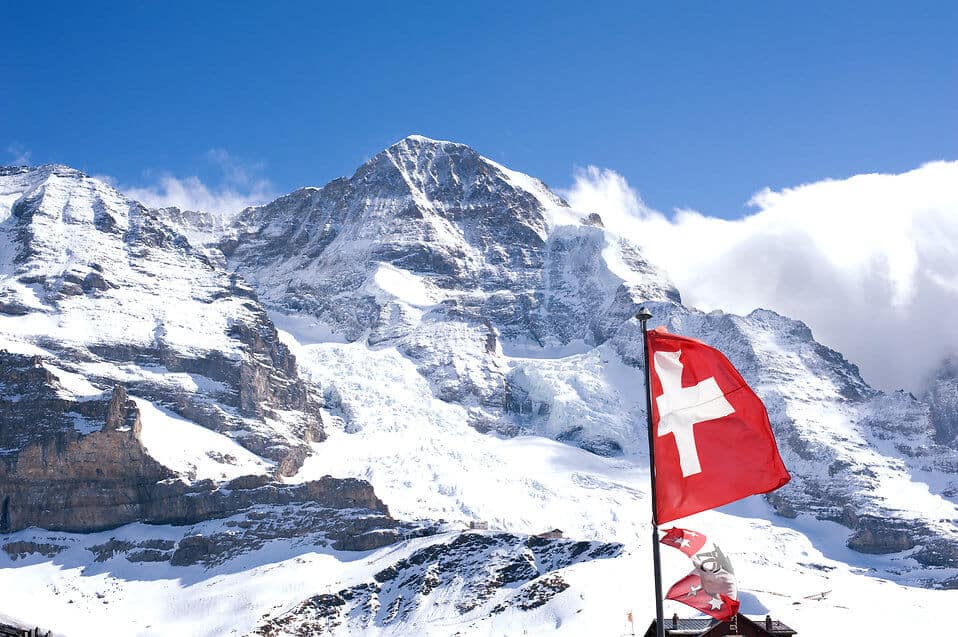 According to a judgement of a supreme judge, the sale of e-liquid containing nicotine-containing substances and liquids is now again permitted in Switzerland.
The Swiss "Vaping Post" reports that the liquids and liquids with nicotine may now be sold again in Switzerland. The sale of the corresponding liquids had already been banned in Switzerland since 2015. Now, the highest administrative court has taken up the case and decided that the corresponding e-liquids may also be distributed in Switzerland again. The corresponding reactions among vapers and in the entire industry were extremely relieved: After the corresponding decision, the business with the nicotine-containing liquids was immediately resumed. These can now be purchased in Switzerland, but of course also abroad. In the future, one no longer has to worry about the corresponding products being confiscated at customs.
People in Switzerland do things themselves
Of course, one can believe that the restrictions on the part of Switzerland were exaggerated. On the other hand, it is clear that people there do care when they feel that something is unfair. After all, Switzerland is known for its long history of public participation in important decisions - the referendum for EU accession is just one example, which, by the way, ended in a "no" vote. To this day, Switzerland remains one of the richest and most influential countries in the world. The referendum on important issues is written into the constitution and is a universal right of the voters and adults in this country. This is different from the situation here in Europe, where the relevant opportunities for a referendum were abolished when the results were not to the liking of the governments concerned.