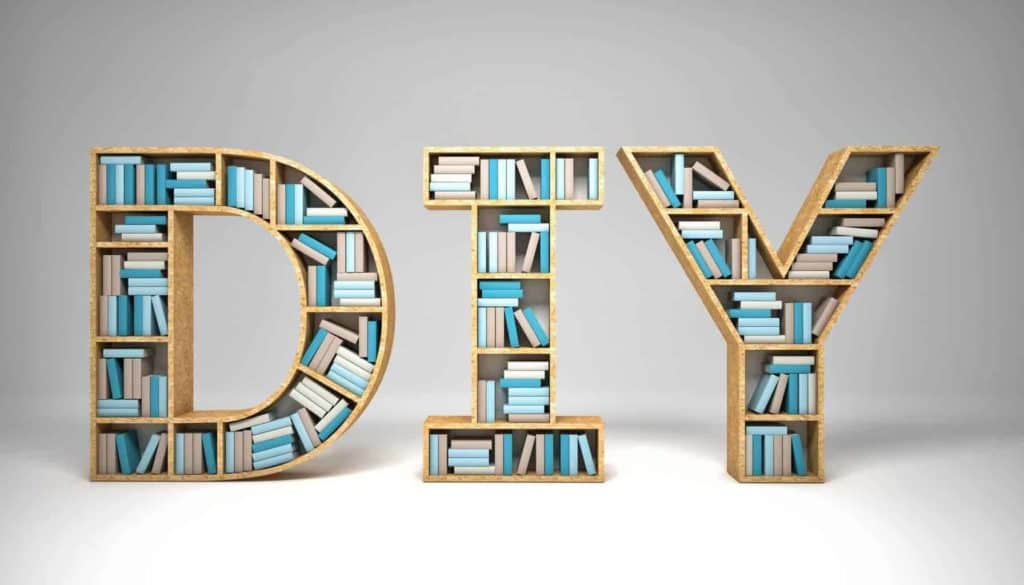 Are you looking for a cheap liquid for your e-cigarette? Do you want to mix your e-cigarette yourself and save time and money? Do you need an e-liquid calculator that calculates the perfect mixing ratio for you?
E-Liquid self mixing made very easy
With our E-Liquid calculator you can easily calculate your mixing ratio. Order in the  E-Cigarettes Liquid Shop the different liquids and flavors and save time and money. Mix when you want to get your own Liquid Flavours from different varieties together, be it mango, coconut, coffee, cappuccino, banana cream, pizza or lemon, for example. You can make a delicious tropical flavour from different liquid flavours, such as apple, mango, lemon and passion fruit. Mixing E-Liquid yourself is very easy. Due to our many years of experience in selling e-cigarettes and not least through consumption, we can give you professional advice. As we are a "certified" trusted shop, we can provide you with a "trusted shop".
Do it yourself- E-Liquid mix yourself
You don't need many ingredients to mix E-Liquid yourself. You need the aroma, nicotine, PG and VG. With the help of our Liquid Calculator you can calculate the mixing ratio via your smartphone within a very short time. In addition to liquids and aromas, you can also, for example E-Cigarettes Starter Sets or vaporizer We offer you for your E-Cigarette Accessories Browse through our online shop and inform yourself about the different devices. Since we are a certified shop, we can guarantee you quality and a safe purchase transaction. Our deliveries are within a few working days at your home. Enjoy the smokeless freedom with an e-cigarette and your own mixed liquids and switch off from the stressful everyday life. Treat yourself to a small reward for in between.
Order now and benefit from the low prices! Mix E-Liquid yourself and save time and money!
[su_box title=".]E Liquid DIY you save up to 70%" style="bubbles", box_color="#1e2126″]
E liquid make yourself manual
E Making cigarettes liquid yourself, different tastes, different nicotine strengths, different ingredients - all individually combinable
The choice of different e-Liquids is almost limitless, as is the possible choice of ingredients and nicotine strength, such as propylene glycol, which determines the strength (scratching in the throat) of smoke, vegetable glycerine, which determines smoke density, flavours, possible liquids and nicotine strength, expressed in milligrams.
The nicotine strength is freely selectable between:
0 mg = without nicotine
10 mg = little nicotine (extra light cigarettes)
16 mg = medium strength (light cigarettes)
24 mg = high concentration (normal tobacco cigarettes)
A normal mixture requires, depending on taste, between 5% – 20% flavors (in exceptional cases 1% – 3%). Start your mixture with a small amount until it best suits your taste. Remember the composition so you can always steam your favorite flavor.
The result is a mixture:
To obtain 10ml/10mg PG/VG 50/50 e liquid, mix the following in a glass bottle:
1 ml PG nicotine (basis is 100 mg) 3 ml propylene glycol (without nicotine), 5 ml vegetable glycerine for the smoke density, and 1 ml aroma liquid.
Shake the bottle well and enjoy the new steam experience.
To dilute the e-Liquid you can use distilled water, vodka or grain alcohol. Use of these liquids between 1% – 5%. When using alcohol the smoking sensation will become stronger (more scratching in the throat). Read more about mixing e-Liquids and the different possibilities in the e-Cigarette Forums. Experiment and invent again and again.
Warning!
Nicotine is a poison and very dangerous, if you work with higher concentrations we recommend you to wear gloves and protective clothing. If the liquid gets into your eyes or is accidentally drunk, see a doctor immediately!
E Liquid Calculator 

Download E liquid calculator in Google Play store
Download E Liquid Calculator in the App Store
[/su_box]